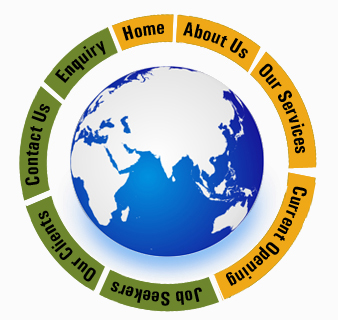 207, 2nd Floor, Centre Point,
Above IDBI Bank,
Vapi - Char Rasta, NH-8, Vapi - 396195.
Gujarat. INDIA.
Tel : 0260 - 2424100
Cell : 07405097680, 09879604156
Email :
info@dreamsmanagement.net
BRANCH OFFICE
54-A, Gopikrishna Apartment, Manorama Ganj,
Gita Bhawan, Indore.
Cell : 08120732090
Email : indore@dreamsmanagement.net
Welcome to

Dreams Management.
Welcome to the place of possibilities, where every people is a right candidate, no one is a model of failure and not a leader to command, where everyone is counted as the best possibility, and a potential hand for the company in need.
We believe in realizing dreams, as we know the value of it, which is beyond mankind. It is very important that you go in the right direction to achieve the target you aimed for and finally accomplish your dream, and be a happy human. But many times people take one wrong decision and start walking in the wrong direction, we at Dreams Management, counsel and guide you the right path of success. We are open to all fields but to list our main fields for recruitments it is, Textile, Pharmaceuticals, Chemical, Engineering, Automobile, Cosmetics, Hotel & Hospitality, Packaging, Banking & Finance, Plastics and Civil and Infrastructure etc.
We understand the value of dream so we try to visualize your dream for you. We believe in a meaningful service, and for the reason we give the best possible job placement for you and give your career a new path and wings to fly.
In addition to recruiting people we create potentiality, we guide and counsel children to the right field of their choice. A part of our dream management is also to schedule and manage Events, our event management team consists of best experienced professionals of the city.
"Ways Are many…its up to you… What you choose"